Looking for a plan? Shop plans
Find the perfect plan for you.
Your concerns are specific. Your plan should be too. Find plans that work best for you.
Medicare plans
Ready to see why we're the #1 choice for individual Medicare Advantage plans in Michigan1? Our plans let you keep your doctor with a network that includes every major hospital system in the state2, plus the coverage you need with easy-to-use benefits. Find a Medicare plan that fits your priorities today.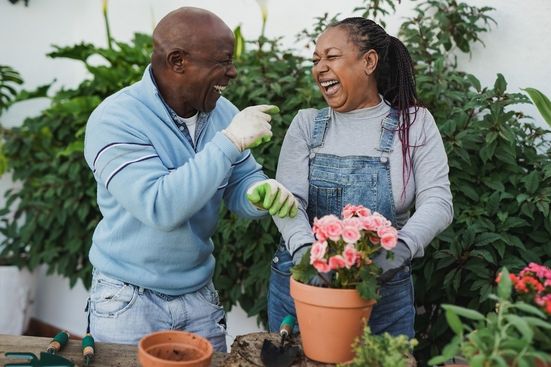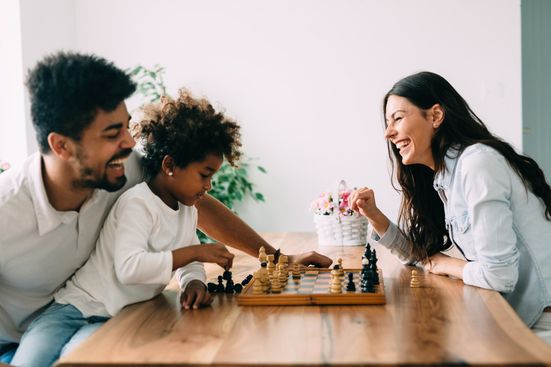 Individual & family plans
When finding an affordable health plan is your priority, offering options that fit your lifestyle and budget is ours. Get a free quote and see how you can save with a MyPriority plan.
Medicaid plans
Our top-rated Medicaid plans — including MIChild, Healthy Michigan Plan and Children's Special Health Care Services — give qualifying members the care they need to stay healthy and happy.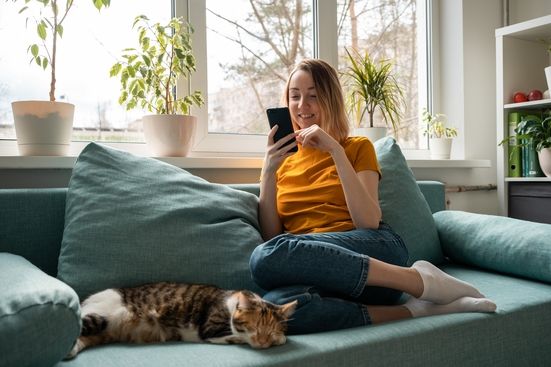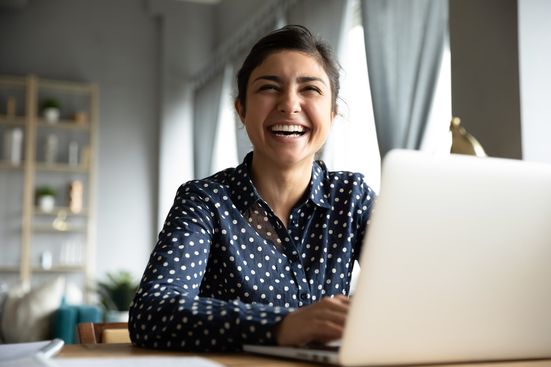 Employer plans
Whether your company has two employees or thousands, we have health care plans to support your business needs. Find plans to balance costs, manage chronic conditions and encourage employee engagement.
1According to July 2023 monthly enrollment from the Centers for Medicare and Medicaid Services.
2Excludes hospitals in Michigan's Upper Peninsula; based on CMS Hospital Listing file Sept. 2023 data and Priority Health provider contracts. Network varies by plan.