We'll help your clients maximize their health care investment.
Priority Health has plans for everyone in Michigan, from businesses to individuals. Only Priority Health combines health plans and programs that improve members' health and control escalating health care costs.
MyPriority
For individuals and families who buy their own health insurance, it's important to find and affordable plan that gives them more for their money. A MyPriority plan offers low copays, affordable monthly premiums and extra benefits.
Largest individual HMO network for primary care doctors5 in lower Michigan
4 out of 5 people can get an individual plan for $10/month6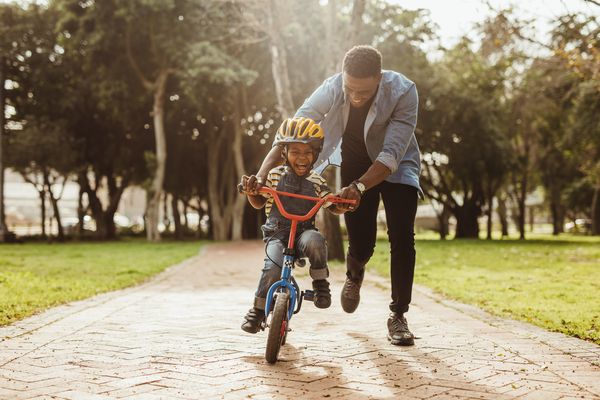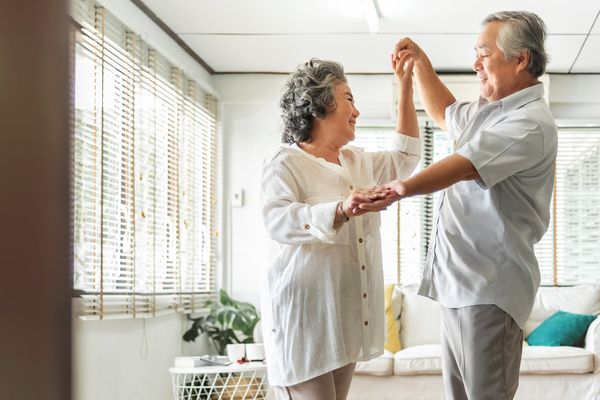 Priority Health Medicare
Learn why our Medicare plans are the #1 choice for individuals in Michigan.2 Our Priority Health Medicare members get the Medicare Advantage plan that more individuals choose—they get a plan that prioritizes their needs.
Plans that have your clients covered with 9 out of 10 primary care providers in Michigan as part of the Priority Health Medicare network3
97% of our Medicare members stay with us compared to the national average of 88%4
D-SNP
With a PriorityMedicare D-SNP plan, Medicare and Medicaid benefits are rolled into one simple health plan but still offer all of the coverage provided by both Medicare and Medicaid.
$150 quarterly allowance for over-the-counter drugs and health products
Transportation up to 30 one-way visits per year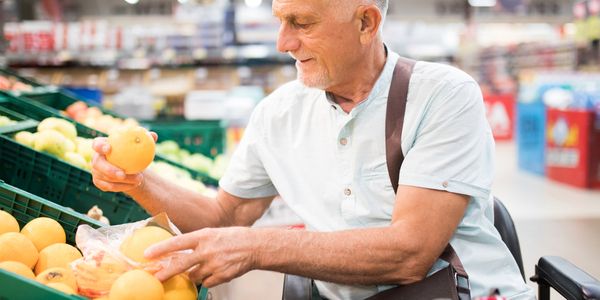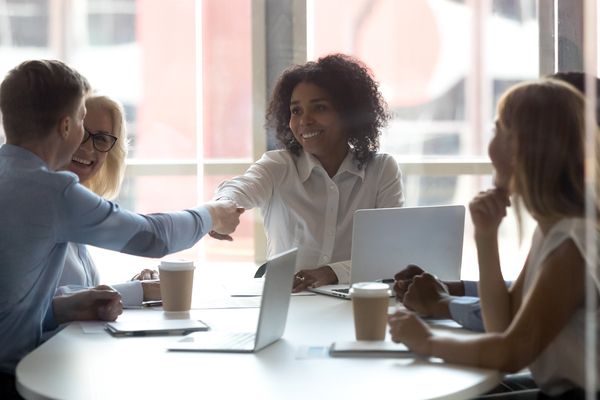 Employer solutions
For businesses both big and small, we have innovative health solutions and purposeful programs designed to meet the needs of employers and their employees.
Affordable care with our nationwide network
Pharmacy costs that are 30% below national benchmarks1
Medicaid
Priority Health Choice offers Medicaid plans to Michigan individuals and families, including MIChild, Health Michigan Plan and Children's Special Health Care Services. Plus, get extras like free transportation assistance.
We are one of the top-rated Medicaid plans in Michigan7
Plans meet criteria in all six care categories from the Michigan Medicaid Consumer Product Guide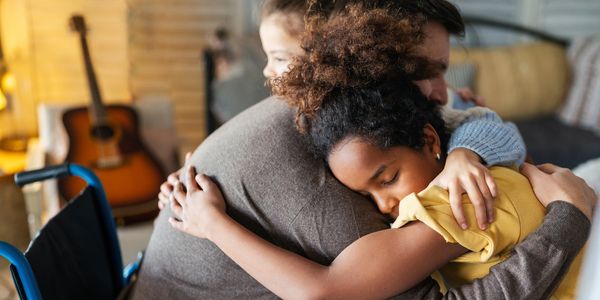 12020 ESI Drug Trend Benchmark Report, based off Priority Health ASO 2020 PMPM performance. Outperforms ESI national benchmark by 30% and regional benchmark by 12%, after rebates.
2According to July 2021 monthly enrollment reports from the Centers for Medicare and Medicaid Services
3CMS National Downloadable File for Physicians, July 2021. Network varies by plan.
4According to the 2019 Medicare Advantage Health and Drug Plan Disenrollment Reasons Survey Results issued by the Centers for Medicare and Medicaid Services (CMS), September 2020. Results for HMO-POS plans.
52022 Individual market health plan and filing with the Michigan Department of Insurance and Financial Services. Calculated from 2022 Individual market health plan and provider network filings.
6U.S. Department of Health and Human Services & Centers for Medicare & Medicaid Services (CMS) American Rescue Plan's (ARP) expanded APTC
7Based on a rating of 4 out of 5 in NCQA's Medicaid Health Insurance Plan Ratings 2019-2020.