Already a Priority Health employer group? Login
Good help is hard to engage.
Or so it seems. Unless you partner with a plan that approaches workforce health the same way you approach business growth—calculatedly, with the nimbleness to change on a projection. Sound good? Priority Health is helping more Michigan employers meet the changes and demands of their workforce. Because together, we can help your employees stay healthy without compromising your bottom line. It's something we've been doing for decades.
Cutting the cost of care while maintaining exceptional benefits
30%
below national benchmarks for pharmacy costs1
$.90
of every dollar is spent on member care
#1
in Michigan for lowest admission and re-admission rates2
We make things affordable.
No, we really do. Through a unique process we call the Priority Health Integrated Model, or PHIM—a systemic approach to managing member care that's unique to our industry, central to our goals and objectives—and 40 years in the making.
Affordable care with our nationwide network presence
Broad network access through our Cigna Alliance
Formulary management that reduces pharmacy costs by up to 30%
We outperform regional and national health plan benchmarks for Rx cost year over year.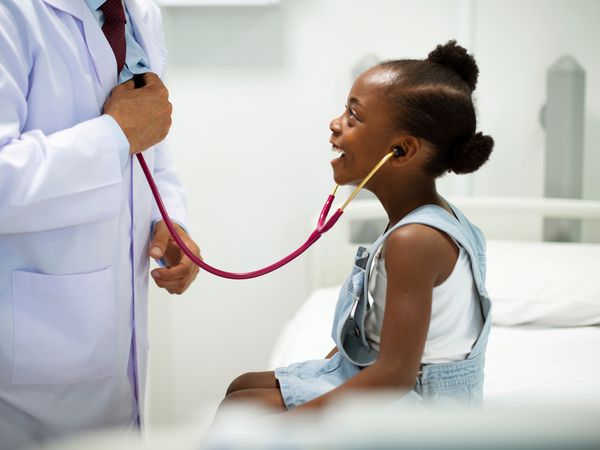 We make things engaging.
We're poised to be the most engaging health plan in Michigan. And it's a goal we don't take lightly. With shopping-friendly digital tools, personalized communications based on real data and decades of member understanding—we help keep your employees' health top of mind.
Cost Transparency
Through innovative tools like Cost Estimator members can search procedures, services and prescriptions to know the cost up front.
Personalized member onboarding
Tailored programs, personalized for each member to keep them at their healthiest
We make things easy.
Health insurance can be hard. Confusing. Time consuming. A real headache. We get it. That's why we implement an A to Z approach to administration that plays nicely with your HR programs and the people behind them—it's a proven partnership that's as collaborative as it is effective.
We consult with you to help meet your specific goals
Local client services, with partnership focused approach
Relevant, timely data tailored to your needs
24/7 online reporting tool to help you track finances, enrollment, and utilization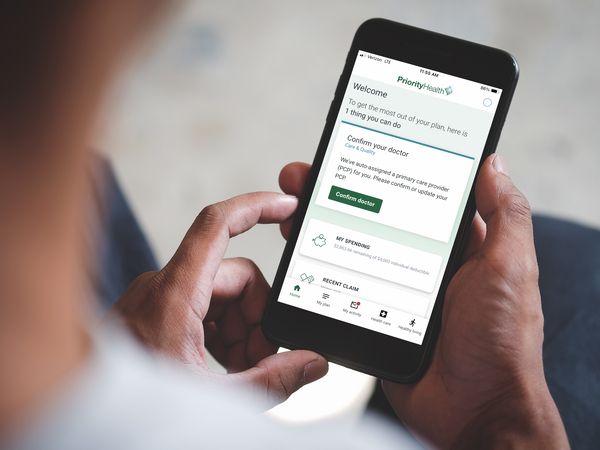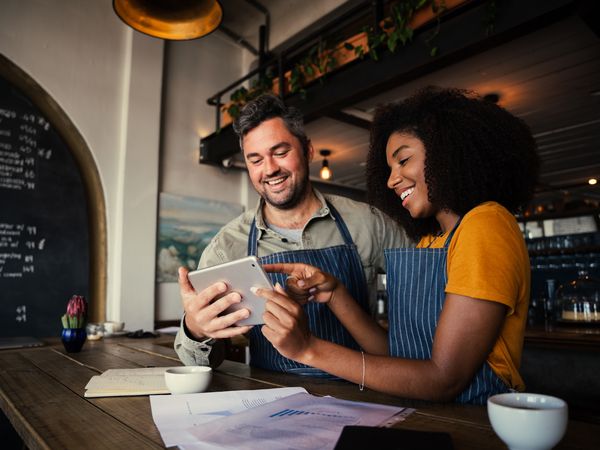 We make things accessible.
Finding the right plan for your population can be a challenge; finding a wealth of information on the best ways to go about it shouldn't be. That's why make our collection of resources and employer content as easy to access as it is to understand. It's our way of helping you know everything you need to know.
Get some guidance
Download useful content to help you make informed decisions about your workforce, health plan and more.
Unlock more facts and figures
Learn about our current success and see how we're combating costs across the board.
1 2020 ESI Drug Trend Benchmark Report, based off Priority Health ASO 2020 PMPM performance. Outperforms ESI national benchmark by 30% and regional benchmark by 12%, after rebates.
2Priority Health HMO/POS reported rate for plan all-cause readmissions observed vs. expected = .33 and PPO = .32, ranking in the 90th percentile nationally and best among Michigan health plans. HMO/POS reported rate for acute hospital utilization observed vs. expected = .74 and PPO = .70, ranking in the 95th percentile and best among Michigan health plans. The source for data is Quality Compass® 2019 and is used with the permission of the National Committee for Quality Assurance (NCQA). Quality Compass 2019 includes certain CAHPS data. Any data display, analysis, interpretation, or conclusion based on these data is solely that of the authors, and NCQA specifically disclaims responsibility for any such display, analysis, interpretation, or conclusion. Quality Compass is a registered trademark of NCQA. CAHPS® is a registered trademark of the Agency for Healthcare Research and Quality (AHRQ).