You may qualify to enroll in a plan through a Special Enrollment Period
A Special Enrollment Period is a time outside the annual Open Enrollment Period (Nov. 1 through Jan. 15).
The annual Open Enrollment Period is closed but if you have a qualifying life event, you can enroll for Individual health coverage during a Special Enrollment Period. You may also be eligible for additional savings.
This list includes situations that most people will use to qualify:
Birth
Adoption
Foster care
Become or gain a dependent
Marriage
Divorce
Job loss or losing COBRA coverage
Leaving your job or retiring early
Turning 26 and losing coverage under parent's plan
Losing Medicaid or Children's Health Insurance Program (CHIP) coverage
Moving
Becoming a U.S. citizen
Death of a policyholder
Leaving incarceration
Losing Medicaid eligibility?
A Special Enrollment Period opens when you lose Medicaid eligibility so you can enroll in an Individual & family plan, but you have to act quickly. You may qualify for federal subsidies to help make it more affordable.
New to MyPriority?
Welcome! Make your initial payment to gain access to your great benefits and coverage.
Affordable plans with coverage you can depend on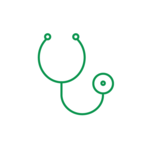 Preventive care
Stay healthy with yearly physicals, preventive blood work, and other preventive services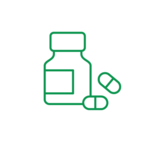 Low prescription copays
Prescriptions and medications are covered under our plans so you can save on out-of-pocket costs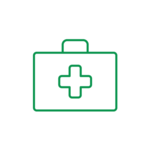 Chronic condition management
Save money on services, supplies and treatments to help you manage long-term health issues
Individual & family plans Learning Center
Gain more knowledge
Whether you're ready to enroll or simply want to better understand health plan basics, coverage options and ways to save on health coverage, we're here to help.
Learning Center
Your health is our top priority
Earning 4 out of 5 stars, Priority Health gives you more for your money and does more to improve your health.
Marketplace survey* results show:
How well doctors coordinate with our members to provide the best care
How our network gives members health care that achieves the best results
How our members rate their doctors and their care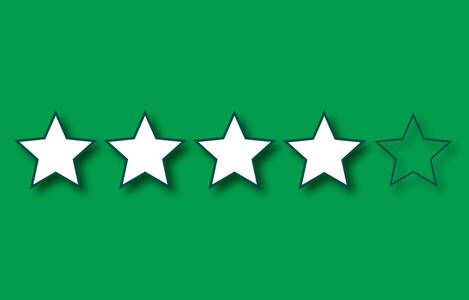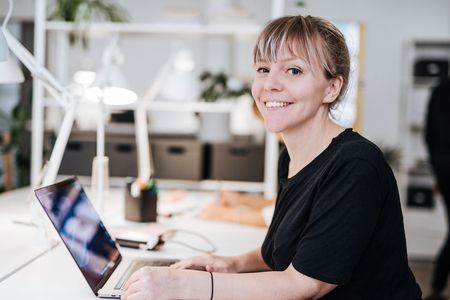 Want to talk to an expert?
Our Michigan-based enrollment specialists are here to help.
We'll find the plan that's best for you and your budget. Plus, we'll see if you're eligible for additional savings, which means reduced monthly premiums.
Call toll-free at 833.351.0943
8 a.m. to 5 p.m. Monday – Friday
*CMS scores qualified health plans (QHPs) offered through the Exchanges using the Quality Rating System (QRS) based on third-party validated clinical measure data and QHP Enrollee Survey responses. CMS calculates ratings yearly on a 5 star scale. Ratings may change from year to year.