Why choose Priority Health?
We're a health plan that makes your total health our priority.
With Priority Health, you get so much more than a health plan. That's because we care about so much more than your physical health - we also care about your mental health, your financial wellness and keeping your whole self as healthy as possible. In short, we care about you.
Benefits to keep you at your healthiest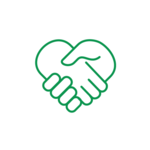 On-demand mental health support
Members have access to myStrength, a mental health and wellness tool where you create a personal and confidential plan to help you live your best life.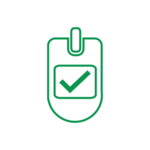 Diabetes management
Our plans provide coverage on day one for free–or at a low cost–before your plan's deductible to help you manage your condition. We cover prescriptions, glucose monitors, lancets, test strips, insulin pumps and educational classes.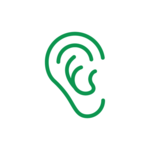 Hearing aids and exams
Our plans include hearing exams and hearing aid discounts for you and your extended family with TruHearing®.
Chronic condition management
Our plans give you access to a variety of medications, supplies and services to help you manage your condition for $0 or low cost before deductible.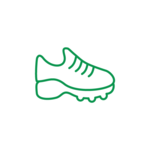 Discounted Gym Memberships
Active&Fit Direct™ helps you stay active at the gym or at home with affordable fitness options starting at just $25 a month.
Member discounts, perks and rewards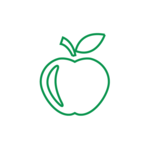 Wellbeing Hub
The Priority Health Wellbeing Hub helps you live better and achieve your health goals with a fun and engaging experience with quizzes, health challenges, and more.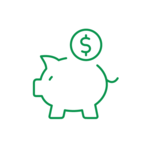 BenefitHub
Enjoy discounts, rewards and other perks on thousands of the brands you love with BenefitHub. You can save big when shopping online for anything from apparel to entertainment including local restaurants, travel, and events.
Cost Estimator
Know your costs - and control out-of-pocket spending - with Cost Estimator, available in your member account.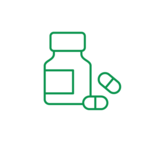 RightPrice Pharmacy program
Priority Health makes it easier for you to save on your prescription costs. No more tracking down a coupon code or discount card to save on your prescriptions–you'll always get the lowest price for your medications.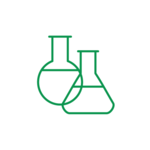 SaveOnSP Pharmacy program
To help you save at the pharmacy, Priority Health is providing a specialty drug savings program. If you're currently taking a qualifying medication you'll receive an introductory letter from Priority Health and our partner, SaveOnSP.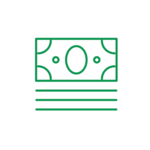 HealthEquity HSA
We've teamed up with HealthEquity® to provide a free health savings account (HSA) to members enrolled in a MyPriority HSA plan.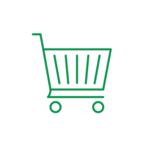 Amazon HSA store
As a member, you'll have access to our online Priority Health storefront on Amazon, where you can use your HSA card to purchase thousands of eligible items